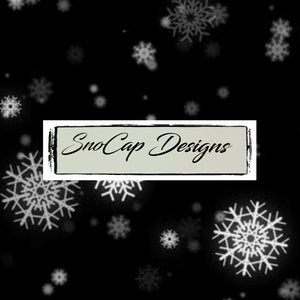 Reclaim jewelry
View all products
Cyber Monday Sale! November 27th
We believe in revealing the hidden beauty in ordinary, forgotten cutlery by upcycling it & other unused items into extraordinary pieces of jewelry using only quality materials and workmanship.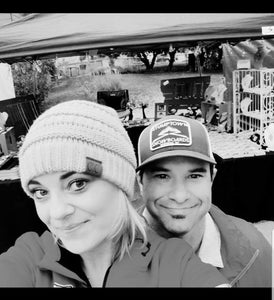 Reclaimed in Montana
We started this journey in 2017. I unfortunately became ill and could no longer work. One of my worst symptoms was Chronic Fatigue Syndrome. I had a doctor tell me to find a hobby, pretty much anything to help pull myself out of bed. I started to make jewelry from spoons. Before I knew it, I had so many necklaces I didn't know what to do with them lol. My mom gave me the idea to sell them at a local market. It was a slow start but, I couldn't believe how much I was selling. Little did I know, this was the start of an amazing journey with my family.
My husband and I design and make all of our jewelry. My son is a computer wiz and has been helping us with our website and all our internet needs. My beautiful daughter helps with our boxes and bits and pieces of the business. I am so lucky to have such a supportive family. 
We love to hear what each piece means to each of our new friends. From fighting cancer to something that reminds them of their loved ones.
We are excited to see what the future holds for us.
T.j. & Danielle Munyan